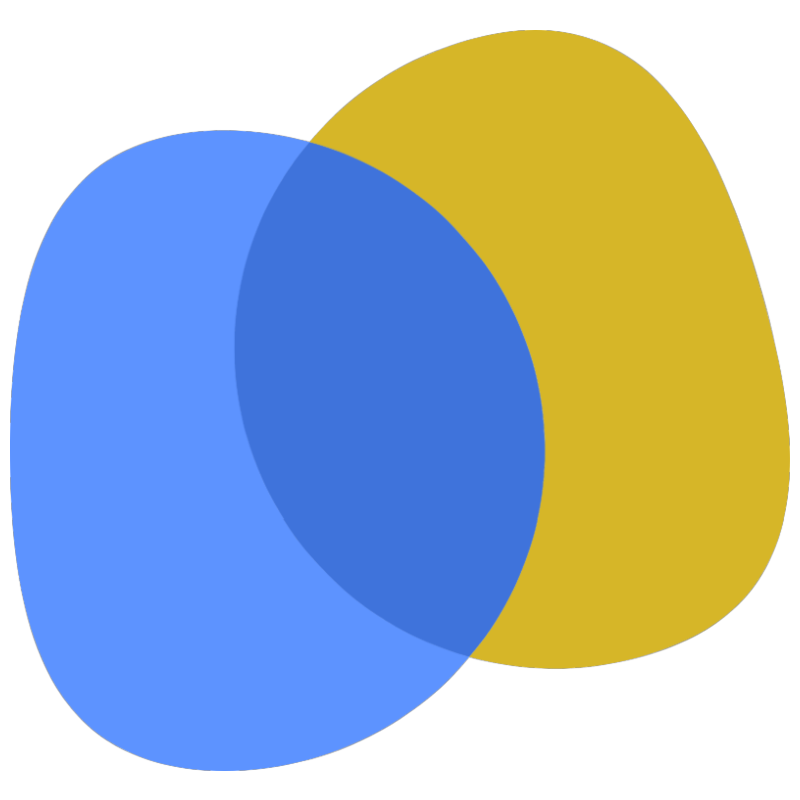 Your Input Matters to Jay Costa.
Give input 
and
help
 Senator Jay Costa make better decisions about
your community
 with
Be the Change

.
NEWSROOM
Here you'll find the latest news, audio, video, photos, and more.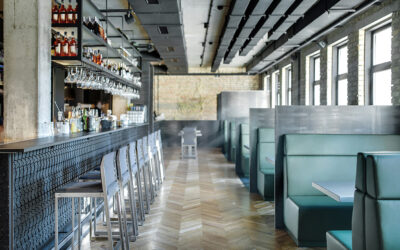 Harrisburg, Pa. – June 21, 2021 − After Republicans failed to pass a clean, bipartisan bill to extend mixed drinks to go for restaurants and taverns, the Pennsylvania Senate Democrats are introducing legislation that will provide the opportunity for bars, taverns and...
read more
Pennsylvania Legislative Arts and Culture Caucus
The Pennsylvania Arts and Culture Caucus, a bi-cameral, bi-partisan caucus, was established in October 2012 with the purpose of providing caucus members access to the latest research, education and policy developments on arts and culture. Additionally we support caucus members in their efforts to draft and pass legislation that advances arts, culture, and tourism in the Commonwealth.